Environmental impact has been a hot topic for the last few years.  Many households, businesses, and organizations have woken up to the impact day to day life are having on our environment.
Lime Salon was finding its own identity around the time the general public started to be aware of these important issues.  We have developed a culture within our salons where we try to be as sustainable, efficient and environmentally conscious as possible.  We have made big changes and small changes in the past and continue to challenge ourselves to do more. Here are a few of the changes we have made.

Towels
Back in 2015, we stopped using traditional towels in the salon.  Salons as big as ours would need at least two tumble dryers as well as washing machines running all day to cope with the amount of laundry we would go through.  Each hair client would use at least two towels per visit.
Now we use disposable towels from Simply Dry.  These towels are used once, then are thrown away.  They are completely biodegradable and are made from bamboo!  
Ditching the fluffy towels wasn't a popular move at first, but as clients have become more educated they have become more accepting.  The towels are also better by design. Eco towels are now industry standard, we're proud to have been one of the first to make the move.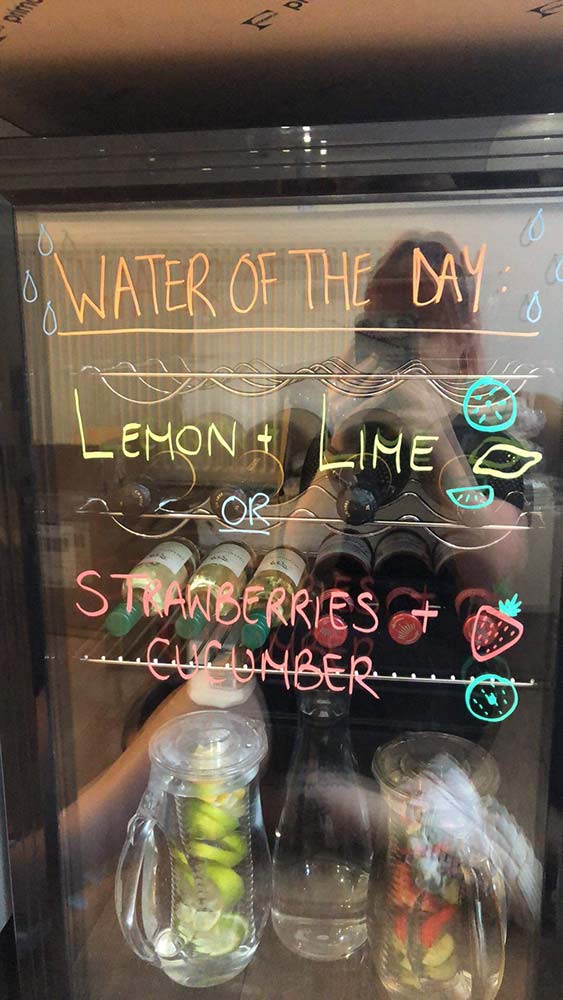 Water
For years we were proud to offer clients bottled water as part of the drinks offering in our salons.  This was popular with clients and, although expensive, we saw this as a luxury touch that we liked to offer our customers.  Over time we became more aware of the hugely damaging effect plastics were having on our environment and we decided to take action.  We stopped ordering the bottled water and installed water machines. In 2019 we went a step further and removed the machines completely.  The glass fridges that were once filled with bottled water now proudly hold three large water bottles. One keeps tap water chilled, the other two infuse the tap water with natural flavours like mint and cucumber or rosemary and lime. This is proving very popular with our customers, after all, Scotland has one of the highest quality drinking waters in the world!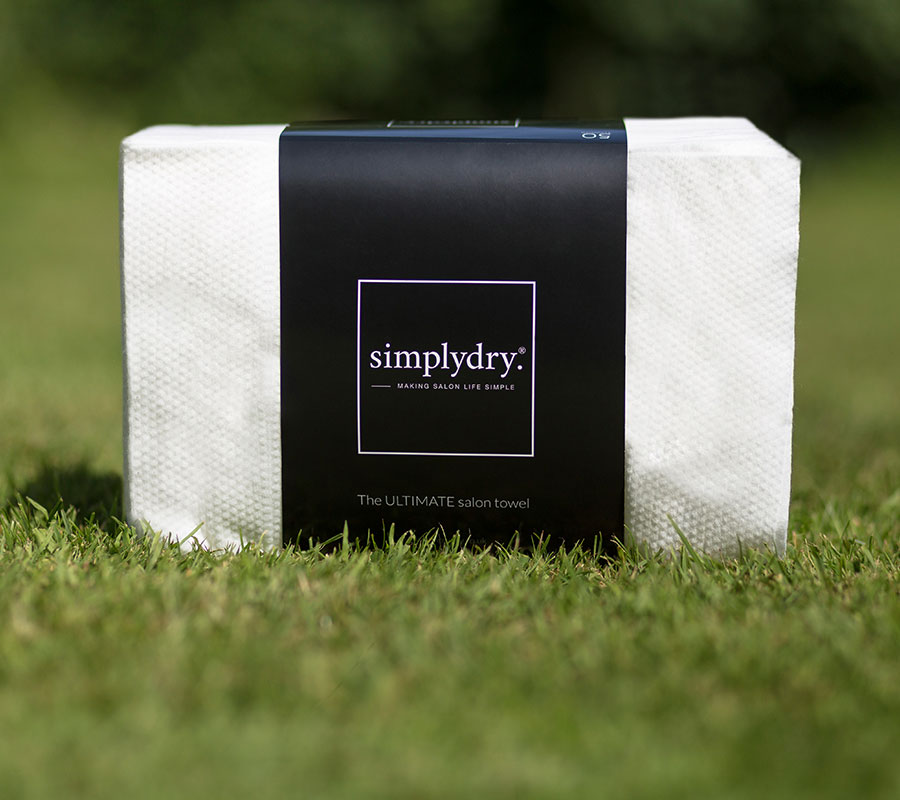 Printing
Pricelists, welcome packs, aftercare guides, consultation forms, business cards, appointment cards, recommend a friend card… these are just some of the items we originally had printed and available in our salons.  As of Summer 2019, we are reducing the amount of printing we have done.
Clients can be text and emailed their appointment reminders rather than having them on a business card.
Consultation forms are filled out on tablets and stored on a cloud rather than printed and stored in a folder.
Pricelists can be downloaded from our website.
Welcome packs and aftercare guides will soon be emailed to clients.
These are just some of the changes we have made.  We will continue to work hard to reduce our carbon impact.  Some of these will be popular with clients, some less so, but all will be the right thing for our environment.